Protecting The Interest of Gas Consumers Since 2009
Your Licensed Gas Service Specialist For All Gas-related Works And Services
For Residential and Commercial Premises
Welcome
to

We have a team of gas leak detection specialists who are highly competent in conducting Gas pipe inspections and Soundness Tests on gas piping systems in Singapore to ensure peak efficiency and safety.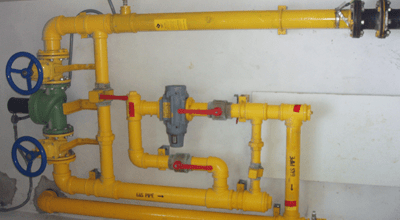 Our team is highly competent in carrying out additional alterations of existing gas pipe installations. As well as the installation and connection of gas appliances for restaurants, F&B outlets, hotels, factories and commercial kitchens.
We also provide island-wide services for the recalibration of gas leak detection systems and the inspection and installation of gas pipe supplying either Natural Gas and Liquefied Petroleum Gas.
Nebula Engineering Pte Ltd is a Licensed Gas Contractor in Singapore for residential and commercial premises. We are licensed by EMA (Energy Market Authority) to carry out Annual Inspection and Soundness Test on all gas pipe service work involving piped gas installation.
Our rich portfolio of gas engineering and pipe work projects have included all kinds of premises such as condominiums, landed residential buildings, industrial buildings, hotels, shopping malls, army camps, restaurants, schools etc.
Contact Us
Nebula Engineering Pte Ltd
50 Serangoon North Ave 4, #09-01
First Centre Singapore 555856
Mobile : +65 9184-5958
Office  : +65 6659-0869
Fax     : +65 6659-0869