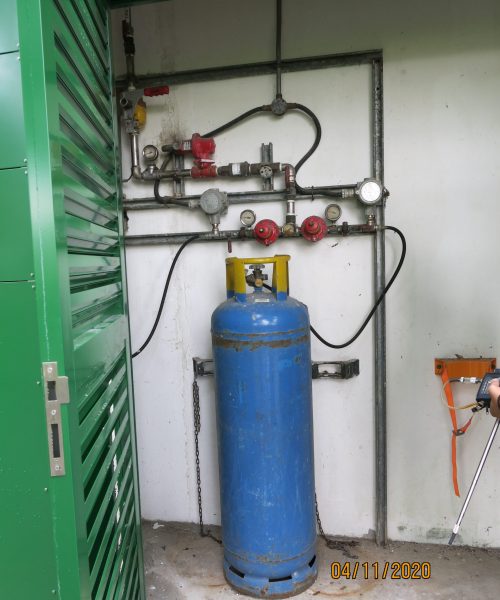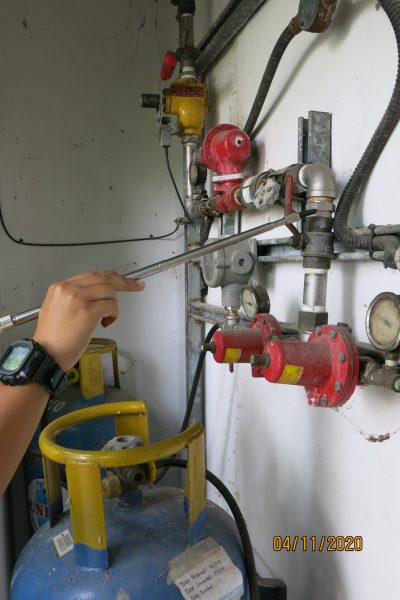 Liquified Petroleum Gas Inspections
Our Technicians are also well trained to skillfully handle the inspection of Liquefied Petroleum Gas (or LPG) pipelines used generally to supply several heating appliances such as kitchen stoves and laboratory Bunsen burners with combustible gas flowing from LPG tanks supplied by gas companies. 
Liquified petroleum gas installations provide a large number of people with the convenience of piped gas when their appliances have difficulty or are unable to tap into the area's underground gas pipelines in Singapore.
LPG pipes can also have similar risks and hazards that any gas carrying pipelines also have. As such, we at Nebula Engineering would recommend premise owners or tenants who have LPG pipes in use; to engage a licensed gas service worker (LGSW) such as ourselves to do an inspection on at least an annual basis as a safety precaution.
Our technicians will be sent to your premises to:
Inspect the pipelines closely and carefully for any potential gas leaks and damages;

Report back on their findings from the inspection;

Advise you on what can be done if any issues are found.
For more information on our services you may contact us Here.
or
If you would like to send a query for a quote you may do so Here.